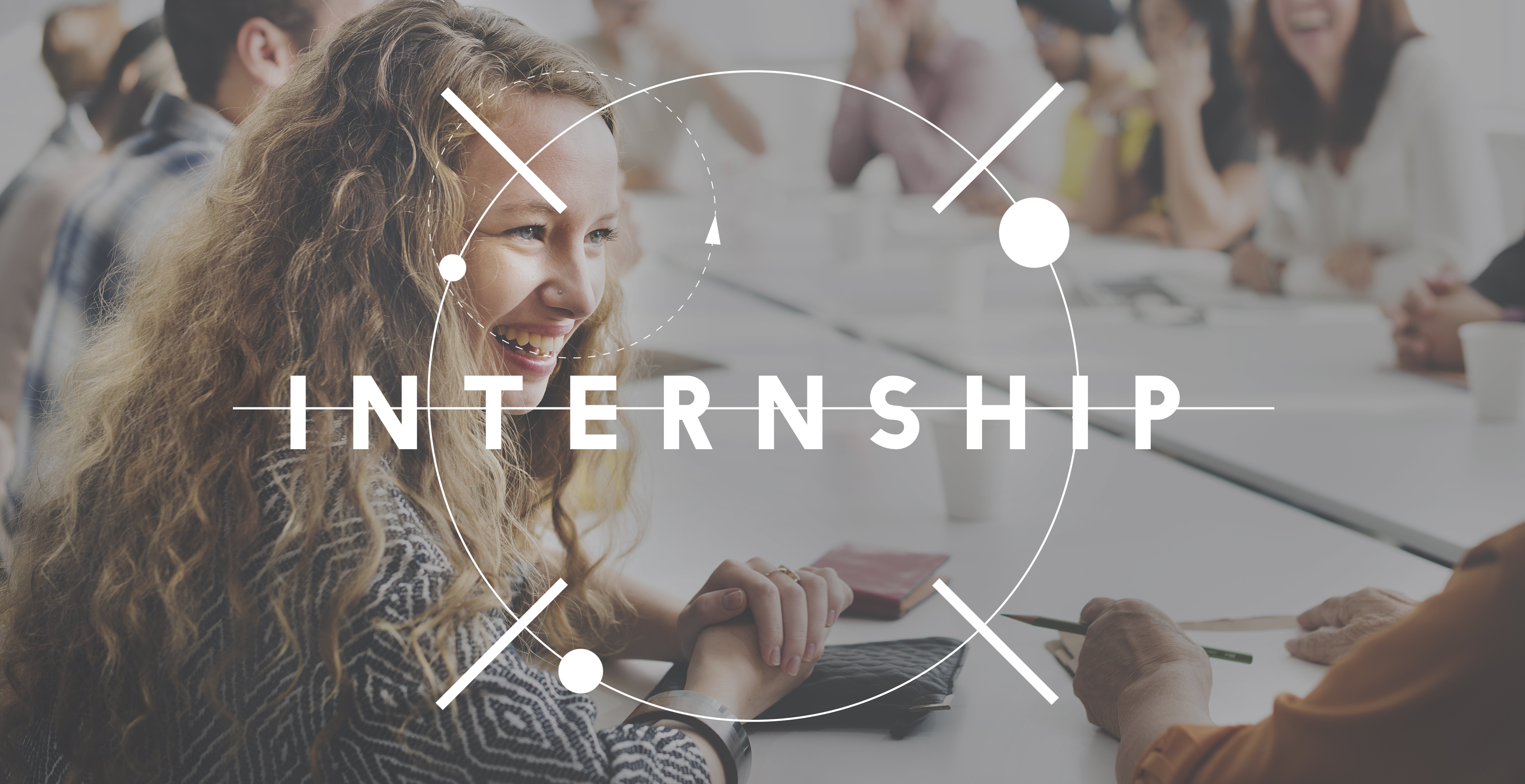 Internship Programme
Plug-in from anywhere in the world and join a great team. Quarterly programme starting:
11 January 2021 (Applications close 31 December 20)
5 April 2021 (Applications close 19 March 2021)
28 June 2021 (Applications close 18 June 2021)
20 September 2021 (Applications close 10 September 2021)
Who are we?
The past 12 months have seen seismic changes in the global shipping and maritime security industries. During this time, Dryad Global has evolved how we support our clients via a comprehensive relaunch of our website and suite of products. Late in 2020 we also launched our online platform which offers our customers near real-time access to quality reporting and analysis. 2021 is likely to be just as eventful as the world grapples with Covid-19 and begins to embrace the reality of the post-Covid global era.
In a fast-moving security and information environment it is essential to have a proven, consistent, and resourced process to inform our clients' decision-making. The success of our processes is driven by our team of analysts. To complement our team, we are seeking to recruit several interns across a range of business areas to join us for a 3-month period.
Who are we looking for?
Broadly speaking, we are looking for creative minded and dynamic thinkers with a passion for global security. A passion for world affairs is essential; as is flair, enthusiasm, and willingness to embrace a range of tasks.
Curiosity about the world and what drives commercial decisions around risk
Open minded to new challenges
Critical thinkers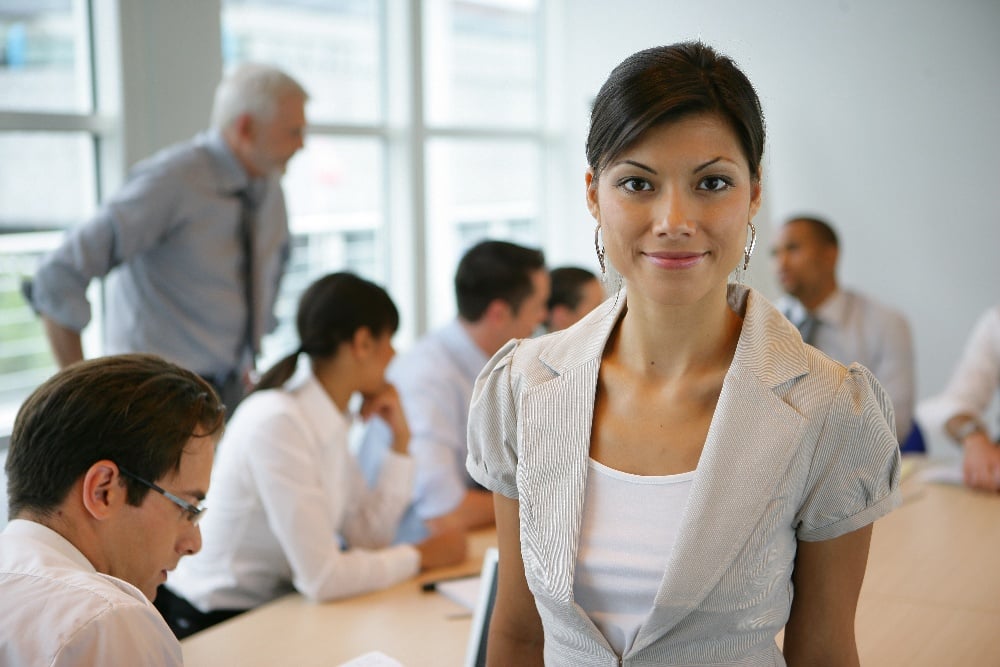 What will you do?
During your 3-month internship with Dryad Global you will have contact time to match your appetite and you should be available for at least 10 contact hours a week with the opportunity to support a variety of our corporate functions.
This could include fielding client requests, security research in support of our online client resources, or working with our social media, marketing and digital communications team to ensure our message reaches the wider market. To support these functions, our internship scheme is split into 3 categories:
Research: for this role we are looking for someone with a passion for investigation and attention to detail – you will be responsible for keeping on top of events and analysis for a specified region and producing accurate and brief summaries that drill into the heart of the topic.
Communications: you will support our head of communications to ensure that Dryad Global's messages and content are given the widest possible distribution through our bespoke maritime security blog 'Channel 16', as well as contributing to marketing campaigns and promoting our work across several digital media platforms.
Technical: support client delivery through our online resources. You will have the opportunity to learn about building and maintaining our digital content as well as creating engaging copy.


What can we offer you?
We acknowledge the positive impact that student interns can have on growing our business and whilst we cannot offer you full-time salary, we feel that we can offer an enriching package of benefits to each intern. These include:
Exposure to working in a small but dynamic security agency that has placed itself at the forefront of driving the global maritime security narrative.
The opportunity to enhance your intelligence sourcing and analytical skills in a corporate environment where we present clients with an accurate representation of risk, free from the vested interests seen in other sectors
A high-quality reference.
The opportunity to build your professional network – our team has an extensive professional network across the intelligence, military, broadcasting, and energy sectors, built up over many years. You will have the opportunity to feed into and become part of these networks, which will help you in your next career steps.
Future employment – previous interns at Dryad Global now work for us, some while still at university. We cannot promise every successful intern a job, but we can say that you will be close to the top of the list when we are next hiring.

What to do if you are interested?
Do not send us a C.V. - we don't care where you went to university or how well you did in your exams.
Please note our internship is not designed for people who are actively serving in or have left the armed forces. While we salute your service, this scheme is aimed at people who wish to develop a career in intelligence.
Complete two of the following tasks:
Write a 300-word blog for Dryad Global's Channel 16 about a current maritime security issue.
Suggest three improvements to the Dryad Global Website.
Explain in no more than 200 words how we could make better use of social media.
What are the 3 biggest maritime security issues facing shipping in 2021? Provide evidence for your claim in no more than 500 words
In no more than 500 words, summarise what steps the global community could take to
tackle piracy in the Gulf of Guinea?


Please say which of the internship roles most appeals to you - you can apply for more than one. In your email include 2 attachments: your tasks and a covering letter of no more than 400 words describing what you would bring to Dryad Global – please don't say anything about your age, work experience, or where you are currently studying. There is 1 exception, however: do say if (but not where) you are studying or are applying for/have been accepted to a postgraduate degree in security or international relations, as they demonstrate determination and a career focus on working in security.
Ready to apply? Submit here