Libya poses unique challenges to shipping. Large swathes of the country are engaged in a protracted civil war. So is Libya safe? Linear analysis leaves many companies under the false impression that Libya is a prohibitive environment for trade. Despite this trade remains possible and commercial opportunity exists provided provided decisions are taken on the basis of accurate and timely risk analysis.
---
We can offer you the assurance that our

Libya Intelligence Report

will safeguard your commercial interests and personnel and save you valuable time in understanding Libya's complex trading environment

.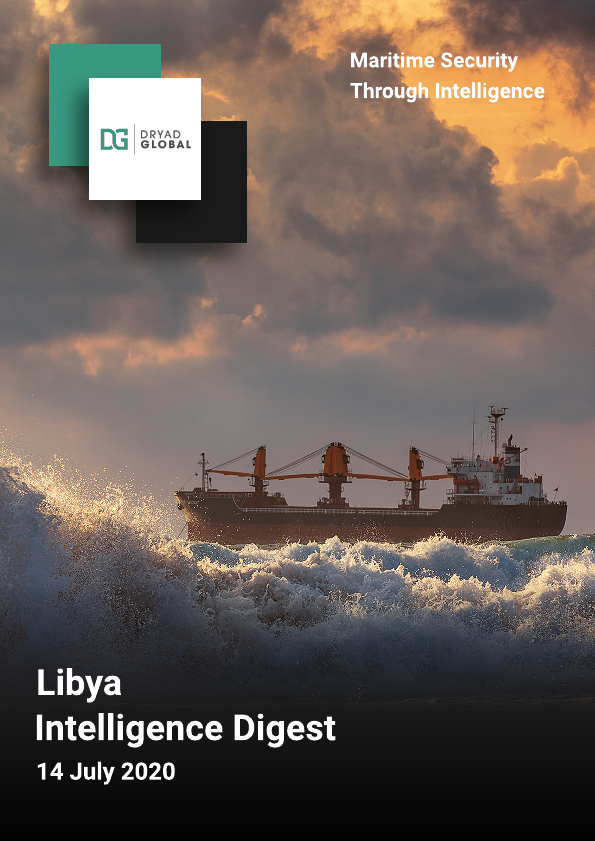 We are a fully independent company that works hard to retain our impartiality of analysis. As a result, Dryad Global is not artificially invested in high risk reporting where the risk profile does not warrant this. In many instances, the true nature of risk is misunderstood, leading to potentially costly impacts upon your commercial operations. 
Libya
Are Libya's ports safe?
Libyan ports are notoriously unpredictable; with force majeure a regular occurrence, a fluid security situation, and infrastructure under the control of rival factions. How can trading decisions be made in such an environment?
Our reporting on Libya provides you with the current security situation to contextualise events with the aim of supporting commercial activity, whilst making risks to operations clear.
Our flagship report has formed the bedrock of our clients decision making in Libya for many years.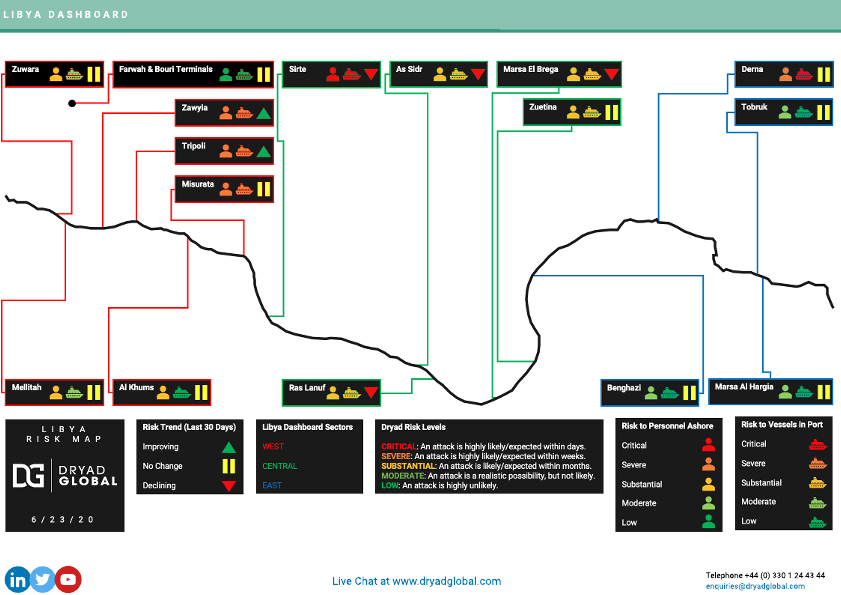 Risk Overview Maps

Port Status (Controlling entity and operations)

Geo-political Insight

Threat Assessment

Oil and Gas Infrastructure Status

Trend and Event Probability Analysis
Reportable Events
Coverage, analysis and commentary on the events that are shaping the Libyan conflict and affecting commercial activity. We analyse the effect of these factors on country and port risk in our assessment.
Migration
The migration crisis out of Africa continues with subsequent effect on shipping in the Mediterranean. Reportable events are provided with analysis and recommendations.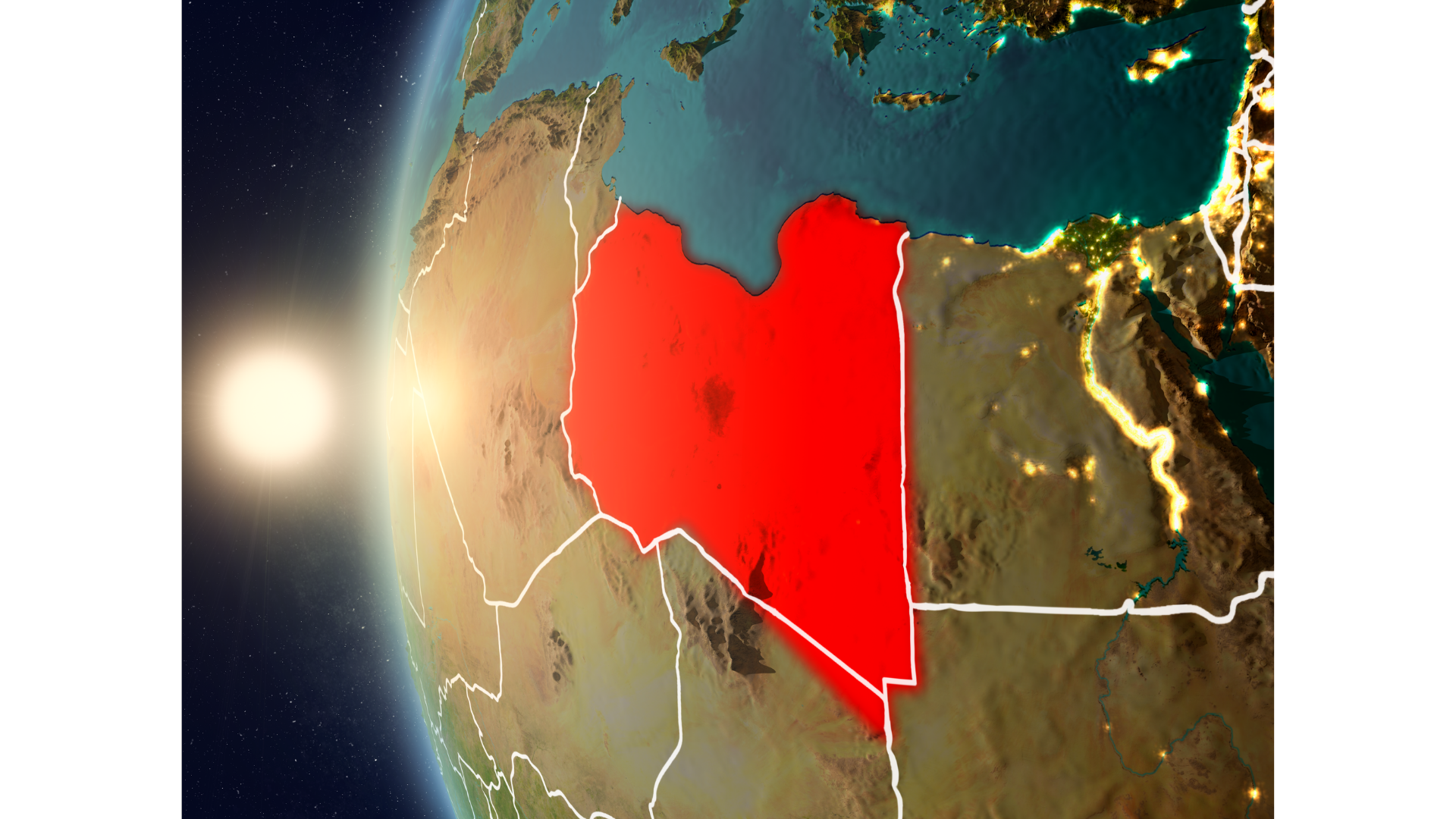 Port Status
Open/closed status and controlling forces within the port and boundaries. Vessel activity within the reporting period.
A reference table for incremental security recommendations when conducting operations in Libya Ports. COVD-19 requirements and recommendations.
We at Dryad Global offer our clients focused and attentive individual expertise. Whilst we aim to harness the power of risk analysis tools that rely on machine learning and AI, these are a long way off being able to replace the vital human expertise that underpins our analytical output.
The Dryad Global Difference
Real people, real experience, no automation

(actually, there is a lot of automation, you'd expect that of a business like ours, but we don't make you feel like you are stuck in a process).
Our bespoke analysis is put together by a highly experienced team of analysts; each of whom have extensive industry-specific intelligence experience and unparalleled contextual knowledge.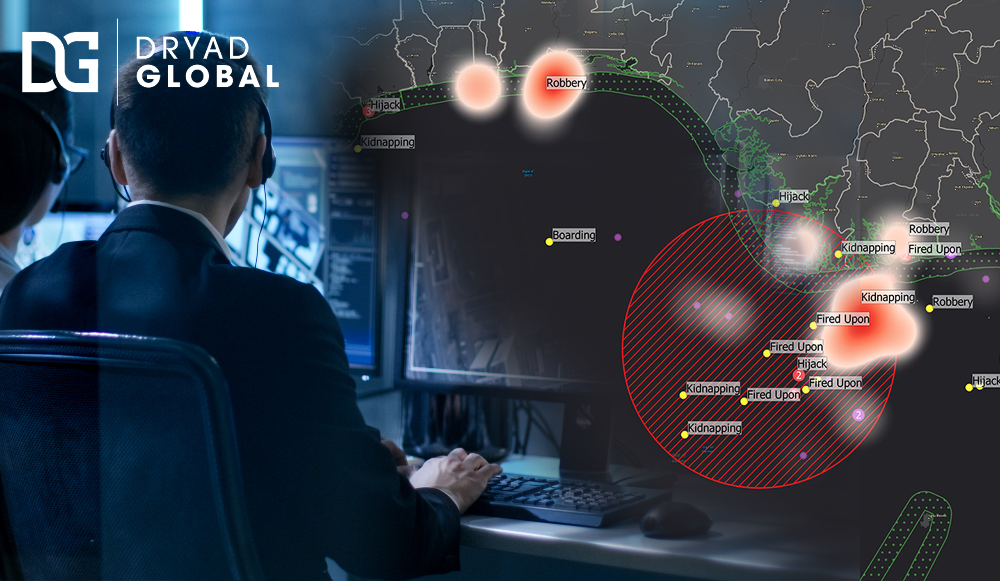 The Dryad Global Proprietary Intelligence Cycle

was forged by combining the best practices in the intelligence and commercial sectors; brought to you by a team that cut their teeth in the real world.
Ad-hoc support
Want to try it out?
Just follow the link below and you can submit your request directly
Regular requirement
For convenience and assurance
The most cost effective way that we provide reports is through a subscription service this way we get to understand how we best integrate with your workflows.